Telling client stories has always been a critical component to any Momentum project – from capturing a company's vision in a grant proposal to bringing that vision to life through project management and technical services. In keeping with that focus and dedication to craft, the Momentum leadership team brought on veteran journalist and content marketer Melody White.
Having worked at small newspapers around Northern California, White's background is firmly rooted in journalistic storytelling. She also spent time in the start-up world as a marketing director for an e-retailer. Eventually, she landed at Capital Public Radio, where she served as digital content and interactive producer and helped launch the site capradiomusic.org. From public radio, she went back into marketing for the University of Nevada, Reno's school of journalism, and then transitioned into content marketing for a technology company, Atlassian. However, White wanted to help solve more significant problems, like access to affordable, eco-friendly transportation. That's why she joined the team at GIG Car Share and spent several years doing content and product marketing and helped launch the largest electric free-floating car share in North America. 
At Momentum, she pulls from every aspect of her previous professional endeavors, from managing large video projects to developing press strategies and creating captivating visuals and content for websites and social media feeds.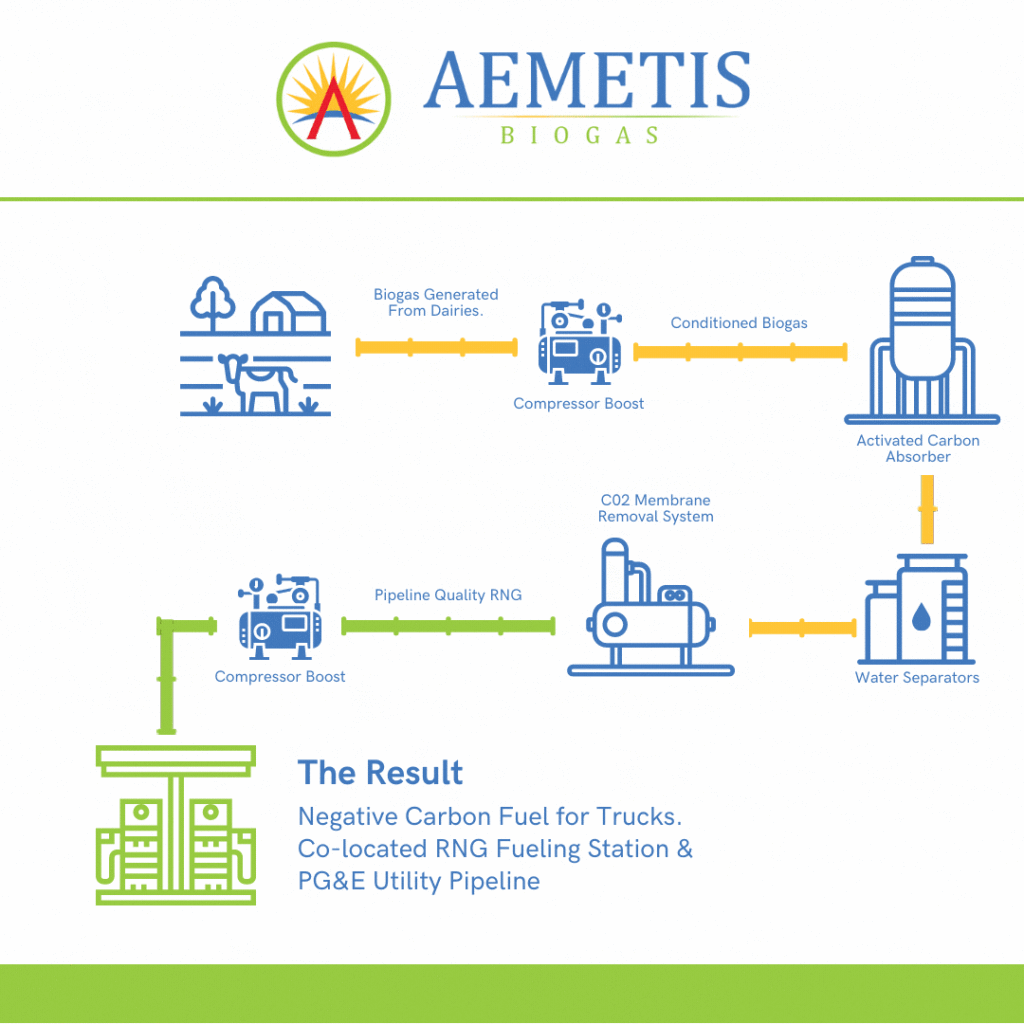 "Expanding our capacity to meet client needs has always been a priority for Momentum. Melody brings a breadth of unique and important skills to help us best tell our client's stories and bring these projects to the public," said Momentum CEO Shawn Garvey.
Melody has already been instrumental in telling important stories around Momentum projects. Her team produced this video about one of our largest projects currently underway at three California ports.
If you're like to learn more about what Momentum Media can do for your company, please reach out. You can grab time with Melody directly here.