Last month, we tuned into CALSTART'S Policy Summit: Driving California Forward and collected the event's three main themes. 
Expect zero-emission medium-and heavy-duty trucks to reach cost parity with diesel models by 2030.

 While this projection is good news for ambitions under Executive Order N-79-20, which calls for 100% of all medium-and heavy-duty vehicles in the state to be zero-emissions by 2045 (where feasible) and the same for all drayage trucks by 2035, still additional incentives are needed today to offset current upfront costs. Additionally, ensuring sufficient and adequate charging infrastructure remains a challenge. Charging and refueling at rest and truck stops and fast-charging stations along highway corridors remain top priorities.

Strategic utility and grid integration planning are critical to ensuring sufficient power is available to meet the demand of California's future ZEV transportation system.

 Planning, timing, and access to clean power will be key as fleets' electrification progresses at scale. Continued retail investment and rate plans by utilities and electricity providers will benefit from collaborative approaches that involve large fleet owners, long-term contract holders, large commercial property owners, state agencies, local governments, and other important stakeholders.

A smart transition to a clean transportation network in California will require stacked innovative funding, strategic partnerships between private and public sectors, incentives, and maximized leverage of the state's Low Carbon Fuel Standard.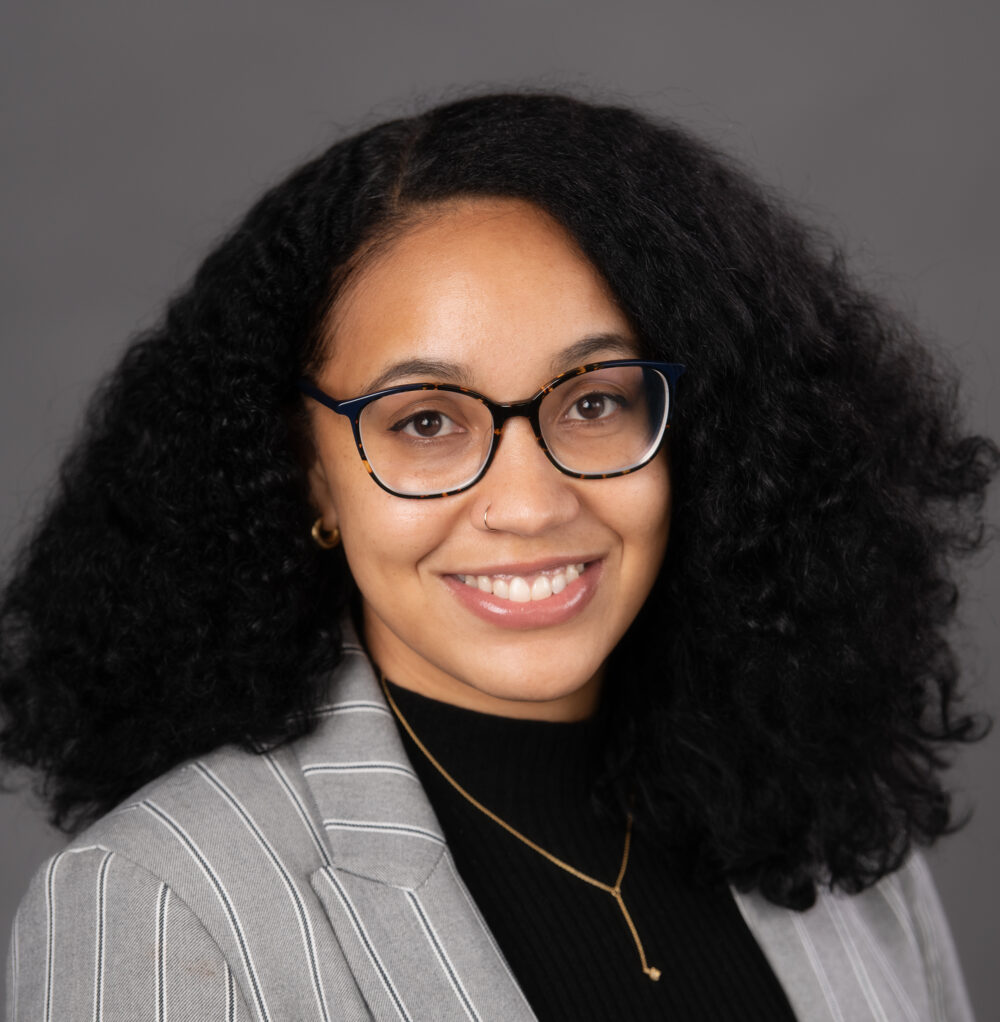 Amira Chowyuk
Strategist
Amira Chowyuk brings a holistic approach to strategic program development and execution with data visualization and analytics. Her experience combines expertise in technical sales for power infrastructure, techno-economic modeling and life cycle assessment of renewable energy systems, and integration of energy performance technologies. She is particularly skilled in delivering data-driven insights, and solutions for sustainable investment while aligning cross-functional teams across 100+ initiatives and projects.