We're looking for people ready to change the world!
Working at Momentum is not only about making a living. It's also about making a difference in the world. We choose employees and consultants—and they choose us—because we share a profound commitment to improving the world we share. We know that the work we do improves national energy and water security, enhances global air and water quality, and leverages private investment while creating jobs and economic opportunities.
Our vision is to make clean air, water, and transportation available and affordable for everyone.
Our core values are:
Equity First:

We strive to embed social justice, belonging, and inclusion in every aspect of our work.

Expect Candor:

We believe transparent, authentic communication produces meaningful results.

Excellence Through Collaboration:

We set high standards and together we exceed them. We strive to create a space where everyone can do the best work of their lives.

Empower Problem Solving:

The challenges of our time will be solved through ground-breaking innovation. We mobilize teams to craft future-shaping solutions for the planet.

Empathy-Driven Service:

We step into the shoes of our clients and teammates to fully understand their unique challenges, hopes, dreams, and goals.
If you share our enthusiasm, commitment, and passion for growing great ideas, we enthusiastically invite you to apply for an open position with our expanding team.
Momentum offers a competitive salary package and generous benefits. We also offer significant opportunities for professional growth and quick advancement in a flexible and human-centered workplace.
Unless otherwise noted, open positions will be based in Momentum's beautiful downtown Sacramento office (on the 28th floor with panoramic views) and may require occasional travel to the Bay Area and various project sites throughout California.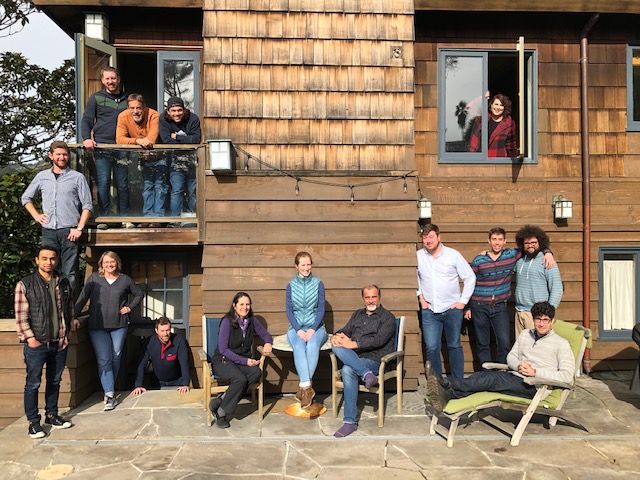 Don't see your dream job listed?