The award-winning cleantech consulting firm, Momentum (BuildMomentum.io) welcomes John Friedrich as a new strategist focused on electrification.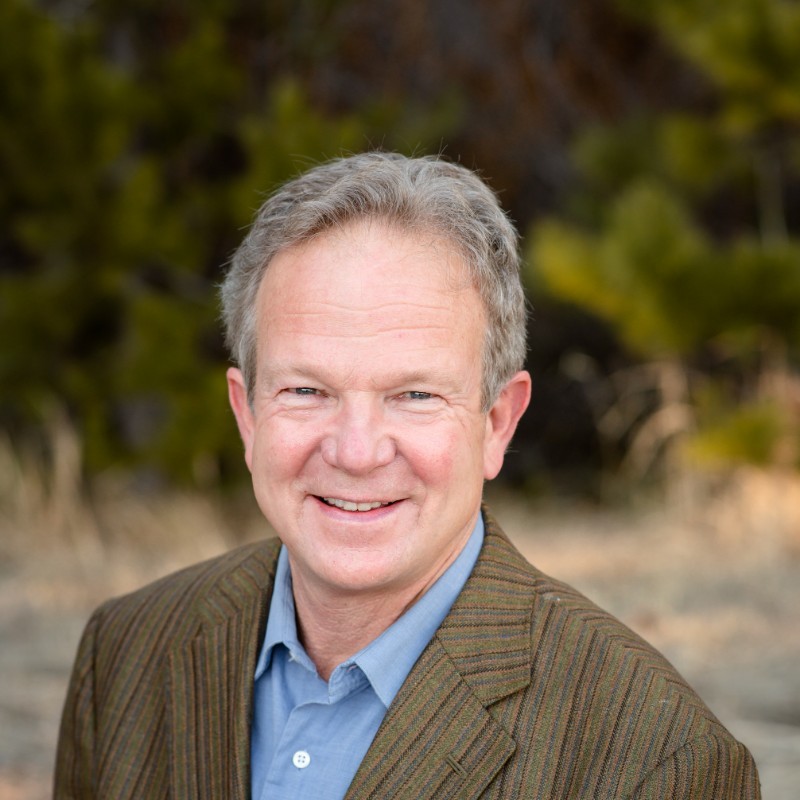 We are is thrilled to announce the addition of John Friedrich to the company's strategist team. Friedrich will work with clients to advance innovations in sustainability, clean energy, and electrification. He will support project implementation, developing and executing long-term innovation campaigns, fund and grant proposal development, and strategic communication.
Friedrich joins the team after decades of experience in electric vehicles, energy efficiency, distributed renewable energy generation programs, and environmental sustainability. He's currently serving on the South Lake Tahoe City Council and is a Tahoe Regional Planning Agency Governing Board member.
Friedrich is also the founder of the Tahoe Green Jobs Coalition and served as the organization's director. Friedrich built a diverse coalition of participating agencies, organizations, businesses, and funders through this organization.
"I'm passionate about decarbonizing transportation and moving toward a zero-emission energy future. I've long admired Momentum's mission and values, and I'm excited to join the top-notch team," said Friedrich.
Friedrich is joining Momentum's newly minted Strategy Team, along with experts in utilities, ports and fleets, water, and renewable fuels.
"We've seen accelerated investment by organizations in decarbonization and sustainability plans, and we're here to guide them on that journey. John's background and experience make him a perfect guide for our clients looking to bring new electric vehicle projects online," said Momentum President Matt Hart. "We're extremely fortunate to have him on board."
Momentum has designed and deployed some of the most significant electric vehicles projects to date, from developing charging infrastructure from Mexico to Canada to rolling out more than 100 pieces of zero- and near-zero emission equipment at California's ports. Momentum will continue to push industries toward zero emissions, and Friedrich will be a crucial player in that push.