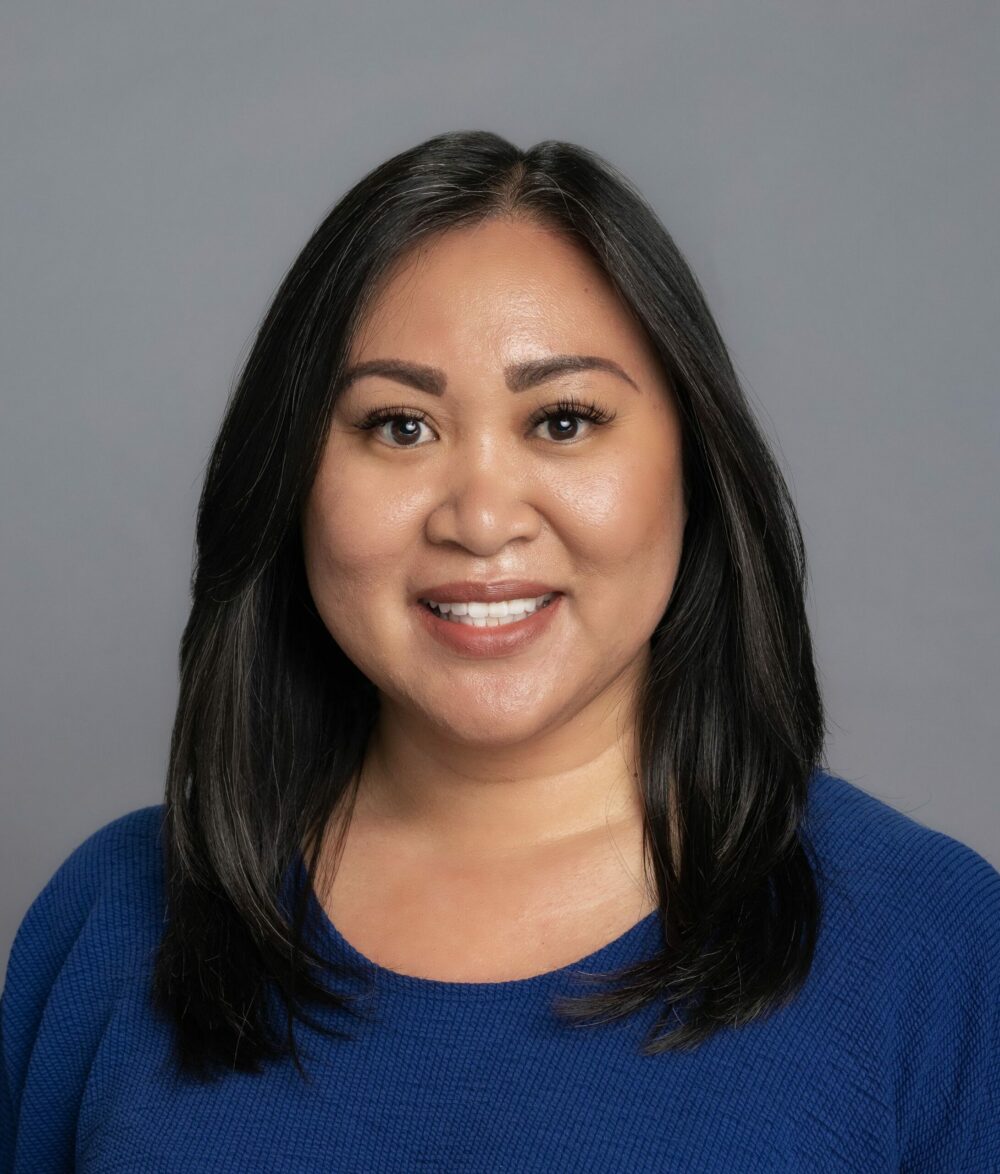 SACRAMENTO, CA. – August 19, 2021 – The leadership team at Momentum would like to invite you to join them in congratulating Katrina Aceves on earning the title of Project Management Professional and completing the PMP certification process. 
Aceves joined Momentum last Spring and immediately became an integral part of the team. With her rich background in events management and high-pressure project management, Aceves calmly rises to each challenge presented to her with grace and professionalism.
 After studying for about a year and with more than 11 years of project management experience and 35 hours of education, Aceves sat for the Project Management Institute's Project Management Professional exam and passed in June. The PMP certification is a massive accomplishment. Aceves is applying her years of experience to managing projects for a wide range of Momentum clients. 
"We like to make projects seem effortless to the client, even if 100 things go sideways, we want the client to feel cared for. Katrina expertly juggles competing priorities, shifting timelines, limited budgets, and the human aspects of projects," said Momentum Vice President, Ethan Hanohano. "While the letters after her name are a testament to the hard work she put into getting that certificate, the quality of her work speaks even louder to her skills as a PM." 
Aceves is currently working with TravelCenters of America to develop electric charging infrastructure along major highways from Mexico to Canada. She's also deeply involved with projects to improve access to electric charging, technology to improve grid reliability, and strategic planning sessions to help cities and organizations decarbonize fleets.